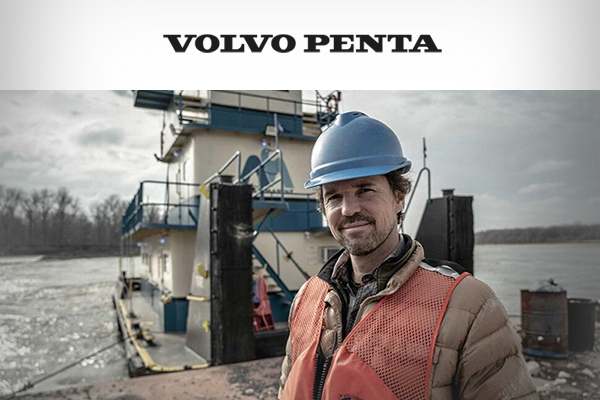 D13 Power Keeps River Tugboats Moving

Recognizing that only a rugged and reliable, environmentally friendly engine would do, Newt Marine Service of Dubuque, Iowa, selects Volvo Penta engines for its fleet repower.
When the time came to repower its river tugs, Newt Marine president Carter Newt wanted to remain true to the company's environmentalist roots with an environmentally friendly engine that offered fuel savings, low emissions, and reduced noise. But he also recognized the new engines had to satisfy their needs for reliability and ruggedness on the river.

Newt Marine landed on the Volvo Penta D13 Tier III engines, bringing environmental savings to diesel class engines, improving reliability while lowering fuel consumption, noise, and emissions.