Day 135: Jean-Luc Van Den Heede  facing fresh storm
Mark Slats has closed the gap on the race leader by 500 miles this week

Uku Randmaa and Tapio Lehtinen dive to clear barnacles

Mark Sinclair is running short of water
Dateline 12:00 UTC  13.11.2018 – Les Sables d'Olonne, France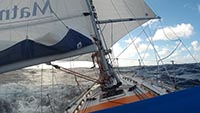 Jean-Luc Van Den Heede has made running repairs to Matmut's rig, which now faces a stern test from an approaching storm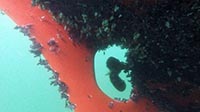 Uku Radmaa's yacht (above), Tapio Lehtinen and Igor Zaretskiy have suffered huge barnacle growth on their hulls.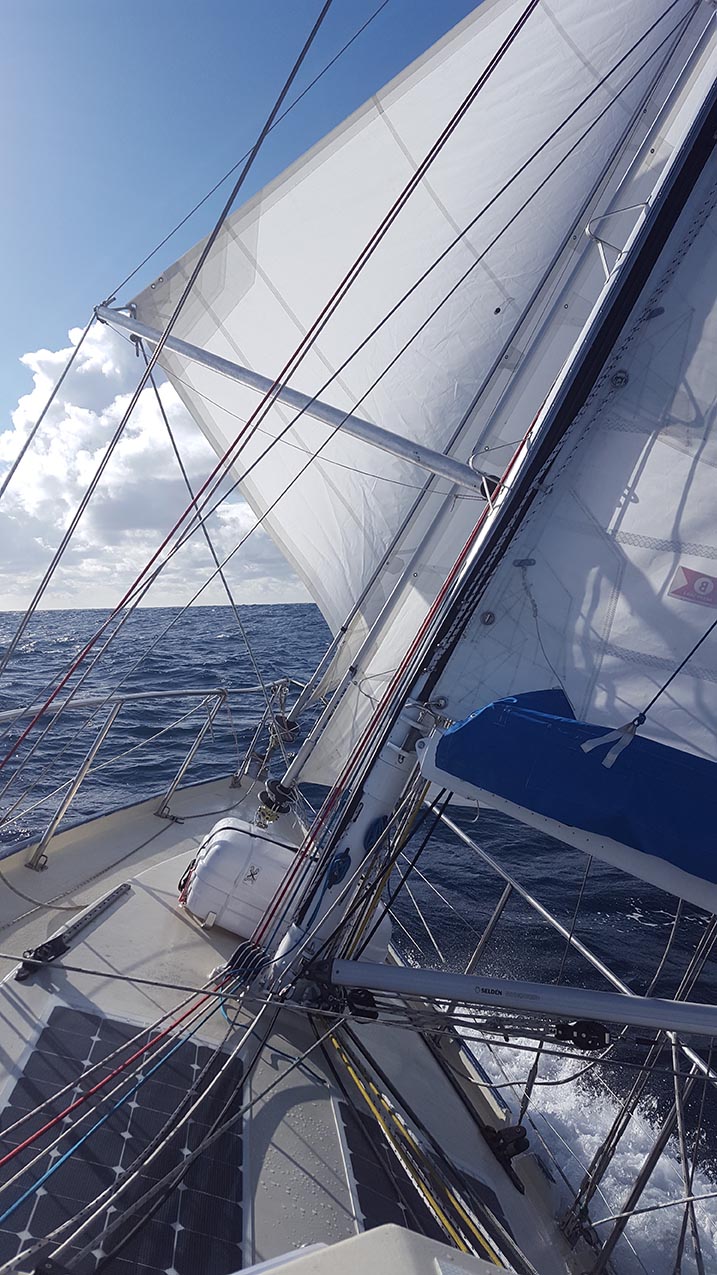 'Capt Coconut' – Mark Sinclair – has been enjoying an easy ride so far,  but staying north in the Southern Ocean, has not had the same amount of rain as others, and is now worried that he may run out of drinking water.
Jean-Luc Van Den Heede may have to earn his passage around Cape Horn. The embattled French leader nursing a damaged mast on his Rustler 36 Matmut after the yacht was pitchpoled in a storm a week ago, has the prospect of having another Southern Ocean buster roll over him this weekend followed by two more when rounding the infamous Cape.